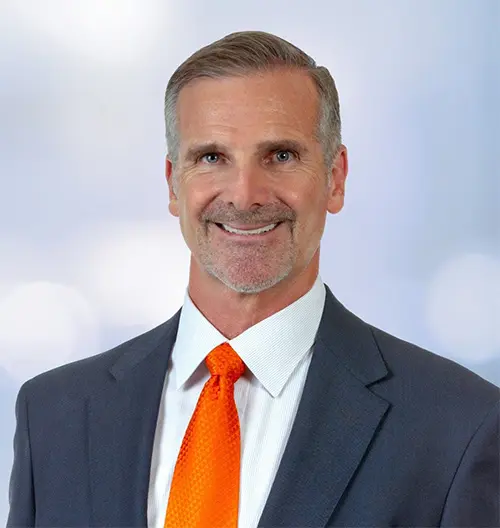 Have you been hurt in a car accident or injured due to someone else's negligence? You may be entitled to compensation for medical bills, lost wages and pain and suffering. Call our Gainesville personal injury lawyers at Allen Law Firm, P.A. to discuss your legal options. We are available 24/7 at (877) 255-3652 and we offer a free consultation.
Collectively, our attorneys have decades of experience representing complex personal injury matters in Gainesville, Florida. With current and former insurance claims managers and adjusters on staff, we have a working knowledge of how the "other" side works.
Our unique perspective and knowledge can be a massive asset to you during negotiations and help you walk away with every cent you should receive.
We're ready to fight for you. Your first evaluation has no cost, so don't hesitate to reach out to us to schedule yours today.